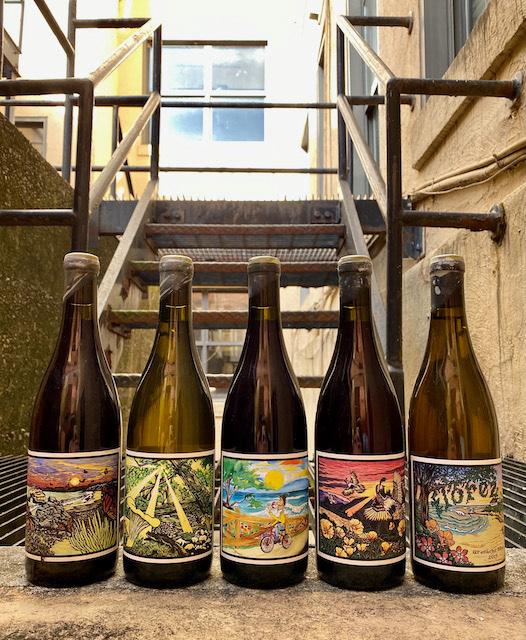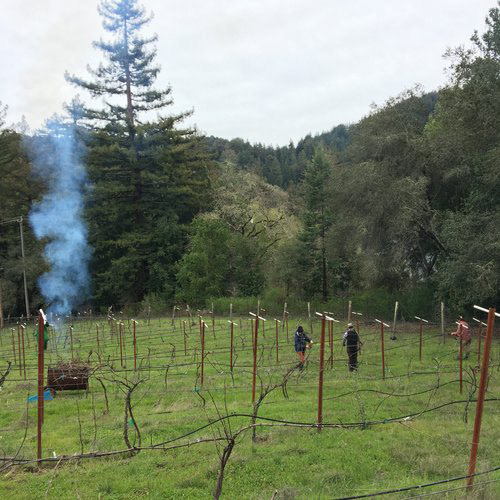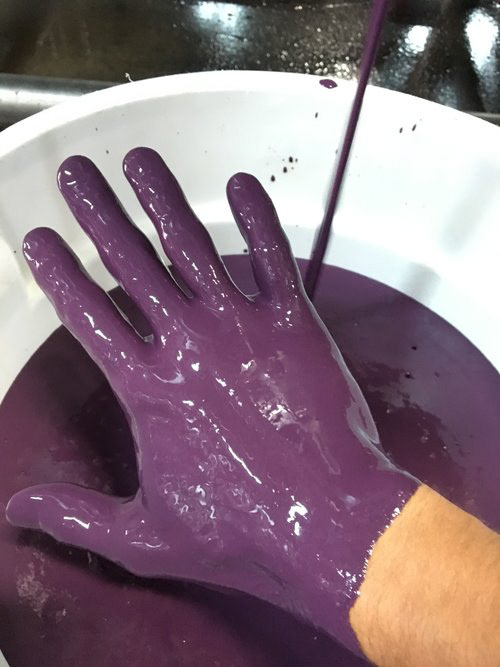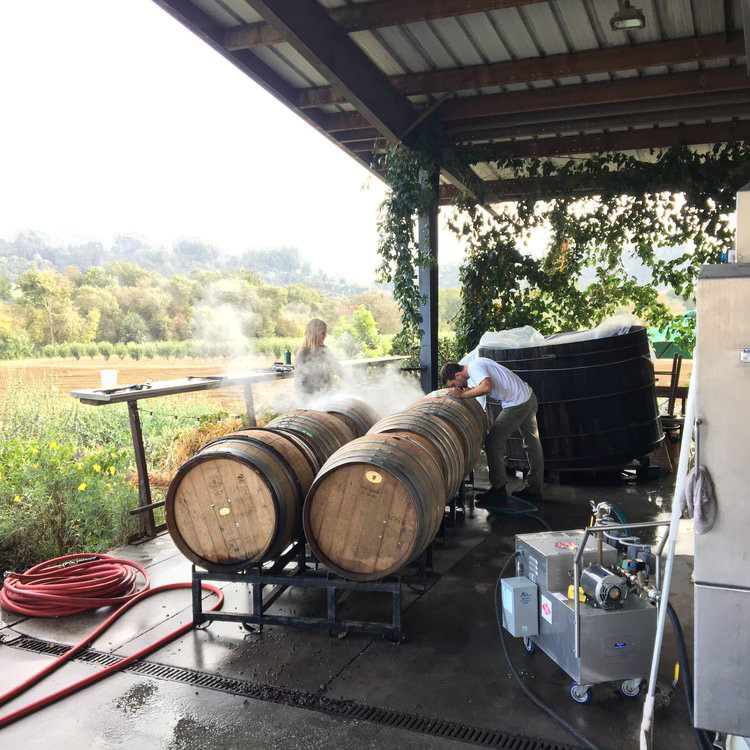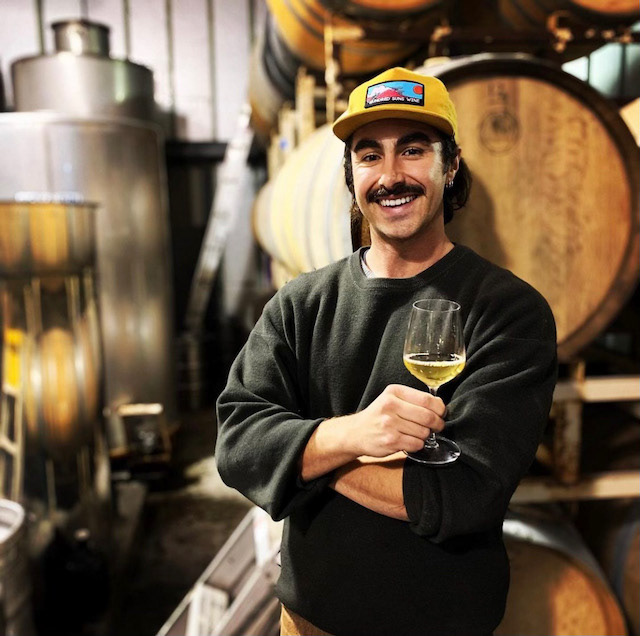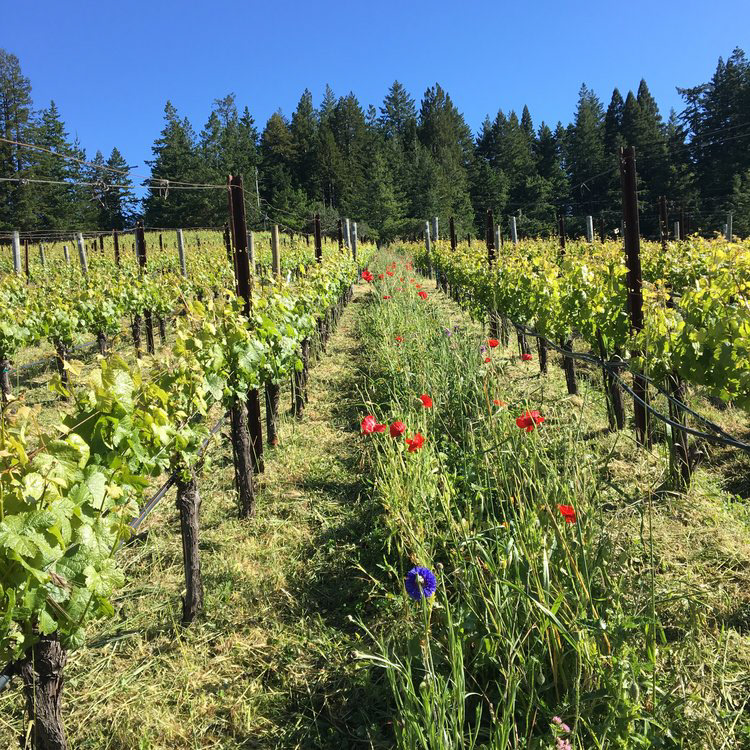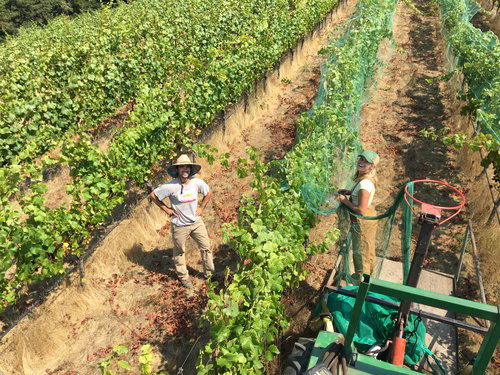 "Here at Florèz wines we embrace old world technique and sensibility. Everything begins with the vineyards and the best quality starting ingredients.
Some of the vineyards we are farming ourselves using organic practices, and dry farming management. To supplement we source fruit from organically and sustainably farmed vineyards. We work to stay as local as possible to the Santa Cruz area.
We follow through with astute craftsmanship utilizing native yeasts, eschewing additives, racking well but never filtering, a carefully monitored élevage without sulfur and sur lie, and bottling with minimal effective sulfur or less.
Always in pursuit of improvement we hope to deliver wines of pleasure and ease on the body.
By utilizing traditional, artisanal, and elemental practices we create one of a kind wines for those who take interest . Our production is small and our practices meticulous. We go out our way to do things exactly how we feel will best allow the wines to express distinct personality. The fruit is the most important part of the process and it is foundational that we work with good vineyards grown in harmony with their terroir."  ~ James Jelks