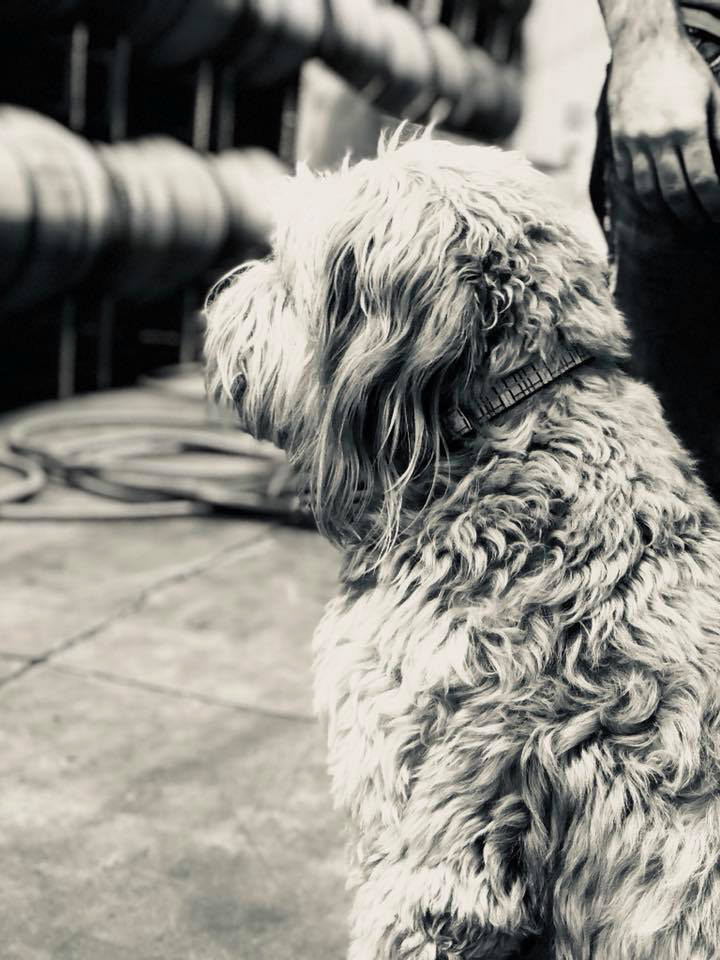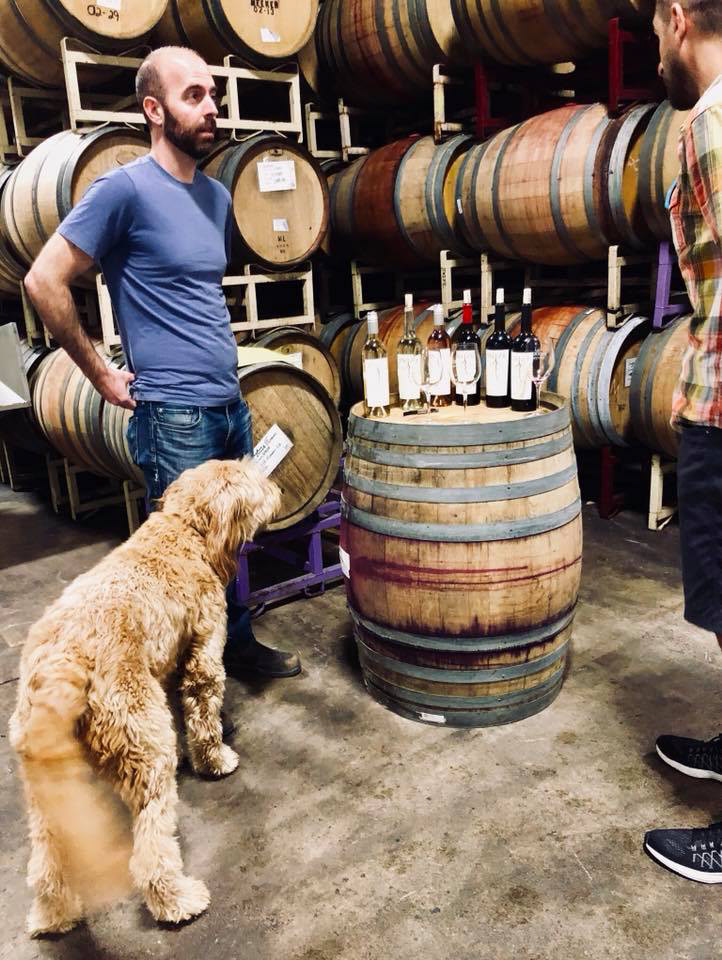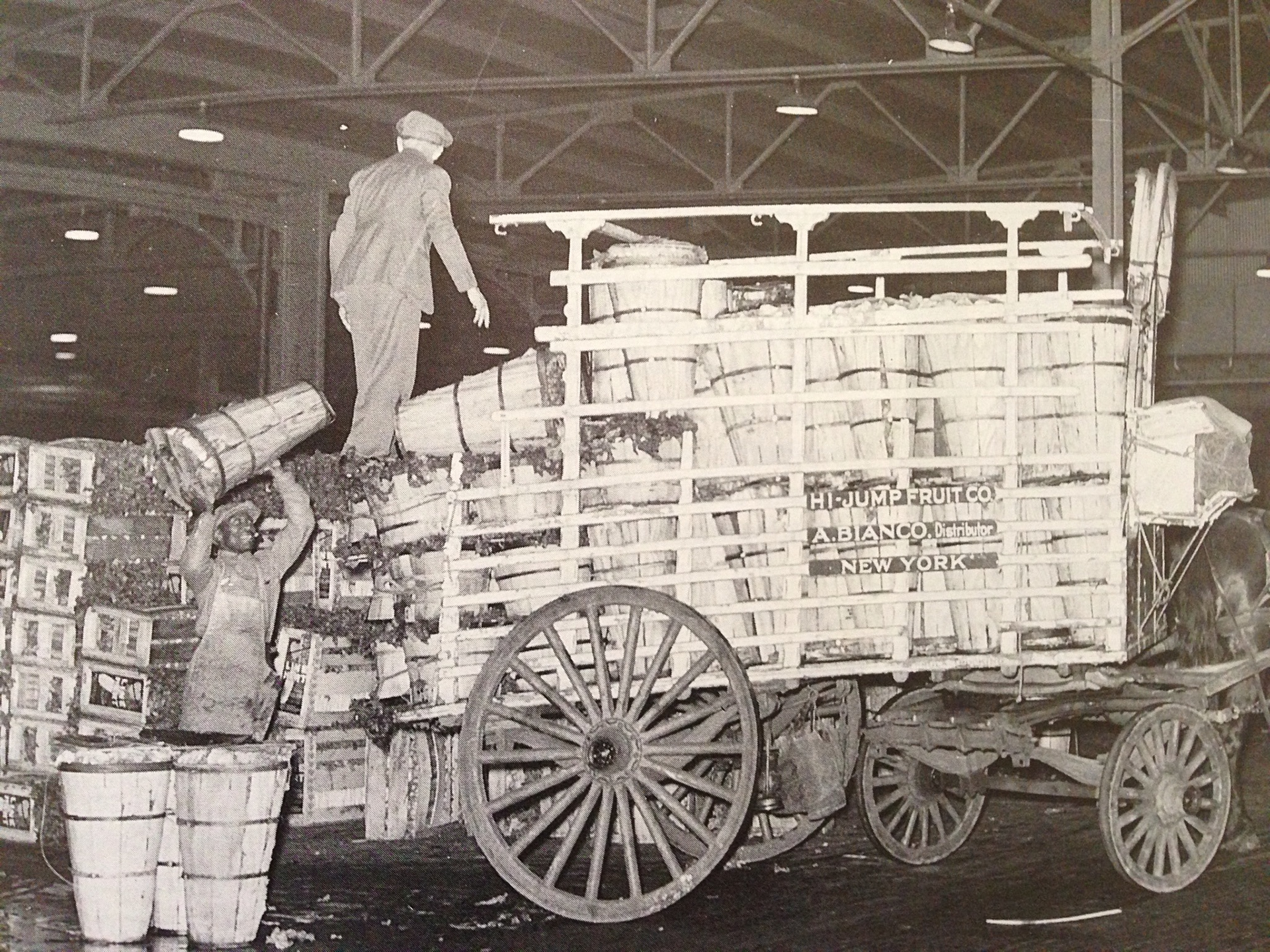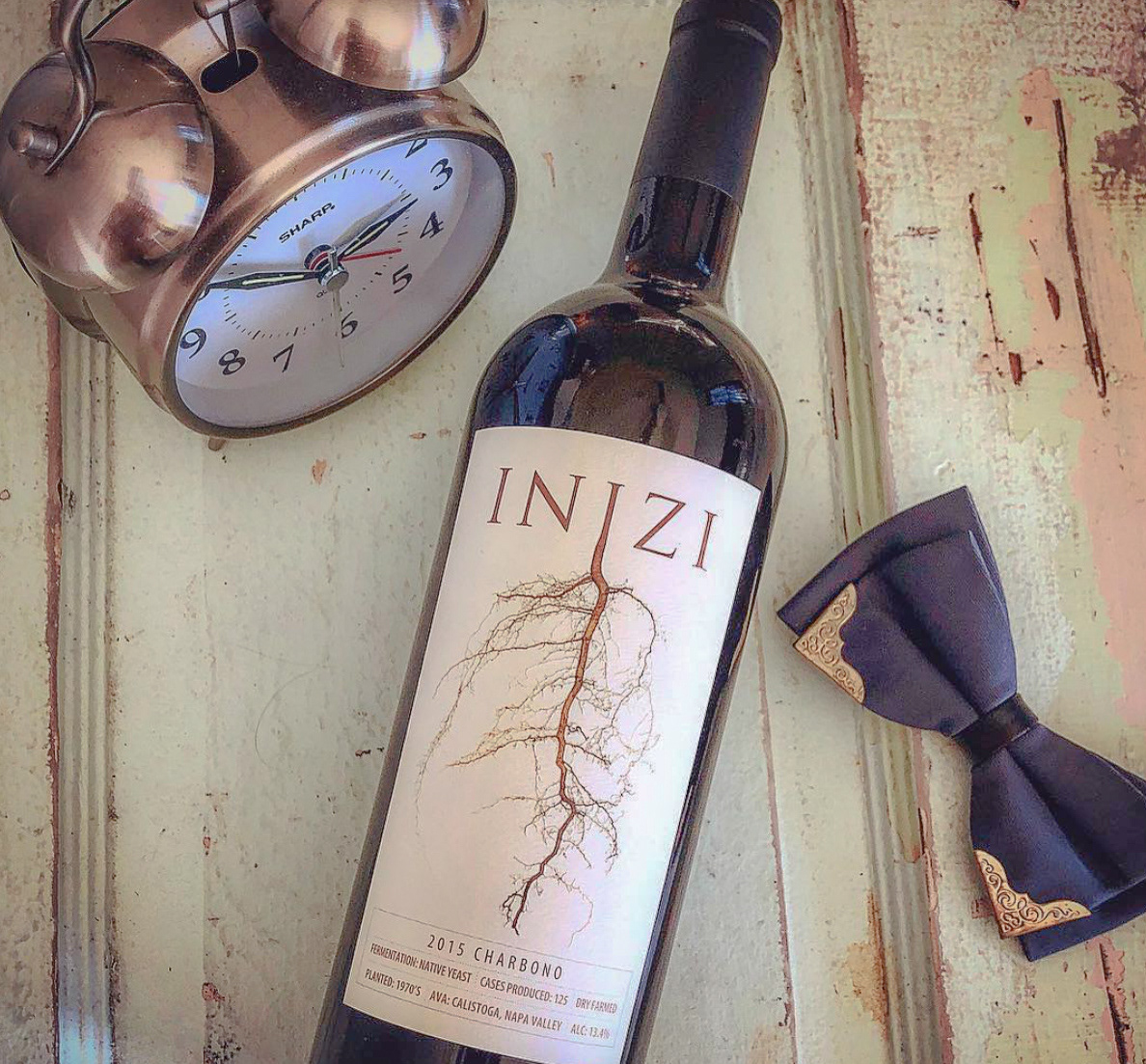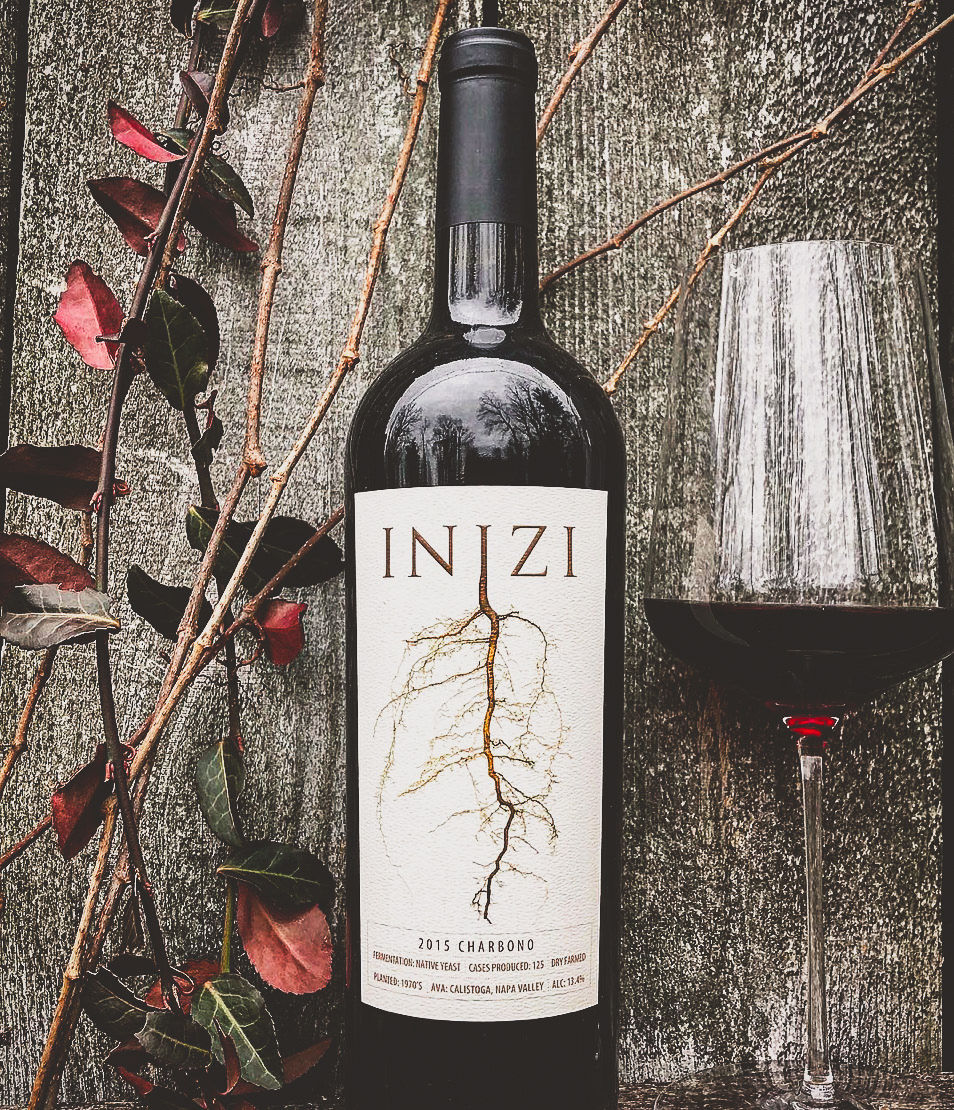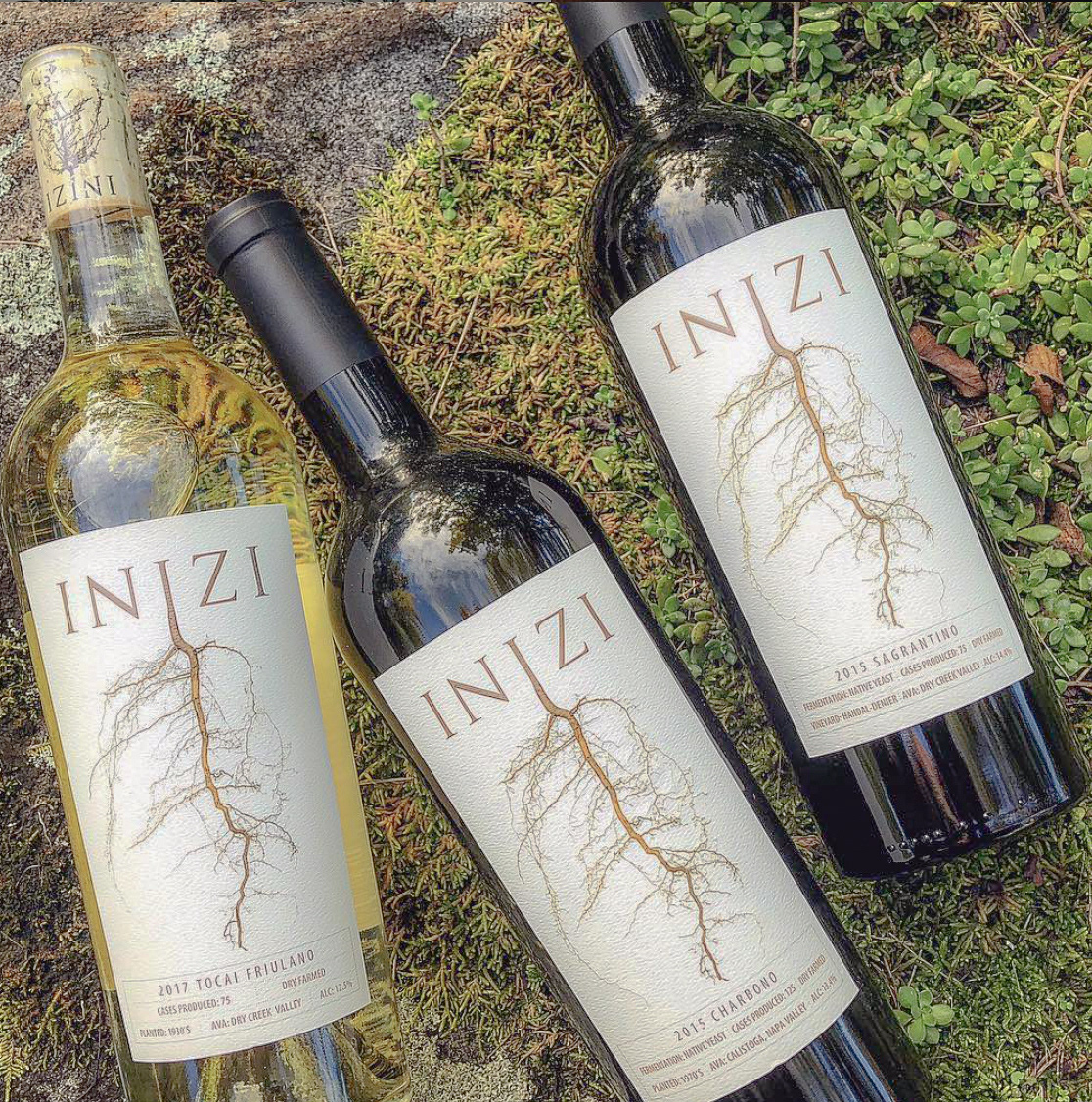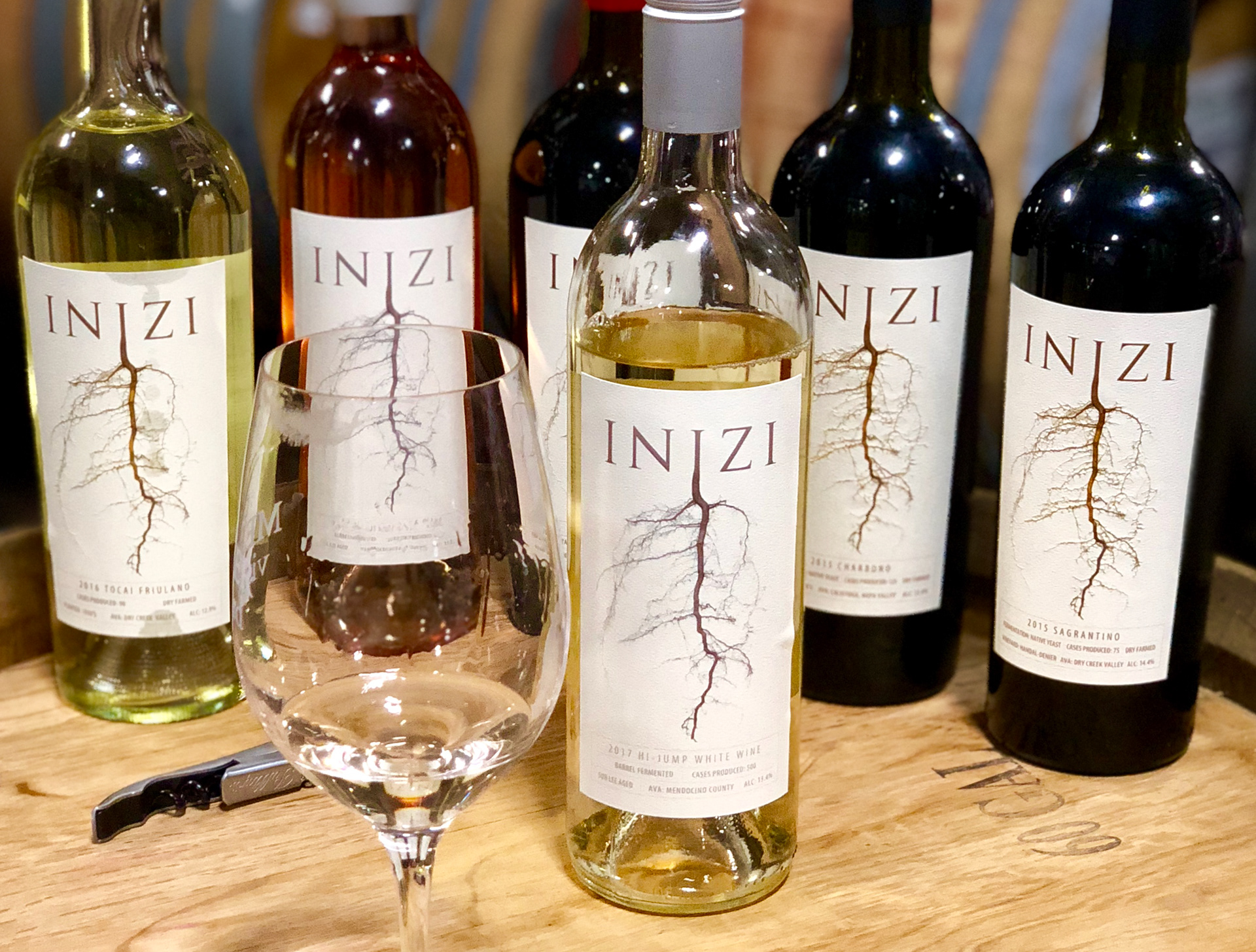 INIZI means beginnings in Italian. The name INIZI came from our belief that a bottle of wine begins in the vineyard. We believe that wine should reflect not only the variety of the grape, but also the place it was grown, and the farming applied to the vineyard. As friends, husbands, wives and partners we are each passionate about different aspects of the wine business and have come together to bring you wines that showcase the vineyards and varieties in their purist form.
Using as little new oak as possible, we rely on older barrels to age our wines. It is our pleasure to share high quality wines, from vineyard to bottle, to be enjoyed by friends and family for years to come.
Hi-Jump White ~ Crisp, textured, and refreshing. This Hi-Jump White is the perfect wine for spring, summer and fall. It showcases aromas of Lemon, ripe melon, and wet stone. At first the wine is tight and focused with tart acidity but then loosens it's grip on the finish. A nicely balanced and textured white wine. The blend changes from year to year but tries to remain based on Italian Varieties. This 2016 HI-JUMP White is a blend of 80% Viognier and 20% Tocai Friulano. Both grapes are known for their thick skins, clear aromatics, and bright acidity. These attributes are in full display in this wine.
Tocai Friulano ~ Crisp, clean, and aromatic. This clear yellow Tocai Friulano exhibits beautiful aromatics of Wet Stone, Gardenia flower and lemon/lime zest. The acid is tight and focused but provides a perfect backdrop for the round textured finished. The Tocai Friulano grapes come from the Saini vineyard in Sonoma's Dry Creek Valley. One of the things that make this wine so special is the fact that it's the Sauvignon Vert clone. To put it simply, this particular wine is still Tocai Friulano but has shown such uniqueness that it can be classified as something different, something special, Sauvignon Vert. It's known for it's floral and melon aromatics along with it's tight bright acidity. A fantastic spring, summer, and fall wine.
Hi-Jump Rosé ~ Textured, crisp, and complex. The faded pink hue of this Rosé is a perfect match for the strong aromas of Watermelon rind, Melon, and salty Grapefruit. The finish has a slight bite of tannin to it and lingers well after the wine is gone. This 2017 HI-JUMP Rosé is a blend of 40% Sangiovese, 25% Montepulciano, 25% Barbera, and 10% Dolcetto. Each variety was chosen for a specific reason. The Sangiovese for it's aromatics and tannin. Dolcetto and Montepulciano for their body. Barbera for it's naturally high acidity. All of which make this wine perfect for the spring, summer and fall months.
Hi-Jump Red ~ Medium bodied, round, and complex this Hi-Jump Red showcases hints of Cola, damp earth, leather, and fresh cherry. The tannin is young, lively, and firm enough to keep these varieties true to their roots yet inviting enough to be enjoyed now. A great wine to drink as a stand alone or to be enjoyed with medium to heavy meals. The blend changes from year to year but tries to remain based on Italian Varieties. This 2016 HI-JUMP Red is a blend of Sangiovese, Montepulciano, Dolcetto, Barbera, and Cabernet Sauvignon. It remains true to it's rustic roots showing off classic tannin of Sangiovese, brightness of Barbera, deep structure of Montepulciano and Dolcetto, and all the while allowing the depth of Cabernet to show through
Charbono ~ The color on this particular vintage is insane. Purple/black in color the hue suggests a big tannic beast of a wine but the opposite is true. It's soft, lush, and approachable. The aromatics are intense to say the least. They fill the glass with wild blueberry, fresh pipe tobacco, and sweeten vanilla whipped cream. This wine will easily age for 10+ years and will be peaking around 2020. Widely planted last century, only around 80 acres remain in California. This wine is true to it's mountain roots. It's intense ink hue surrounds the soft tannin and balanced acidity. The vineyard (still unnamed) is composed primarily of crushed volcanic clay and sits in the southern part of the new Calistoga AVA. Being that the vines are 40+ years old and dry farmed, the wine gives an extremely rich and creamy experience while pairing perfectly with almost any dish.
Sagrantino ~ Dense, juicy, and lush. This wine is dark purple and  the nose shows anise, pipe tobacco, dried rose, and vanilla. The pallet is full and round but soft with balanced acidity and great structure. The slight smoke and vanilla from the once used oak barrels counterbalances the intense dark fruit from the grape nicely. Drinking great now and will last 10+ years in bottle. The Inizi 2015 Sagrantino comes from the Handal-Denier vineyard in the northern end of Dry Creek Valley. The Sagrantino grape is extremely scarce outside of it's native Italy. It's original home is the region of Umbria in Central Italy and particularly centered around the village of Montefalco. It's known for it's big and bold tannins with rustic earthy aromas and spice. This Sagrantino is a great example of what this grape can do with a gentle approach.