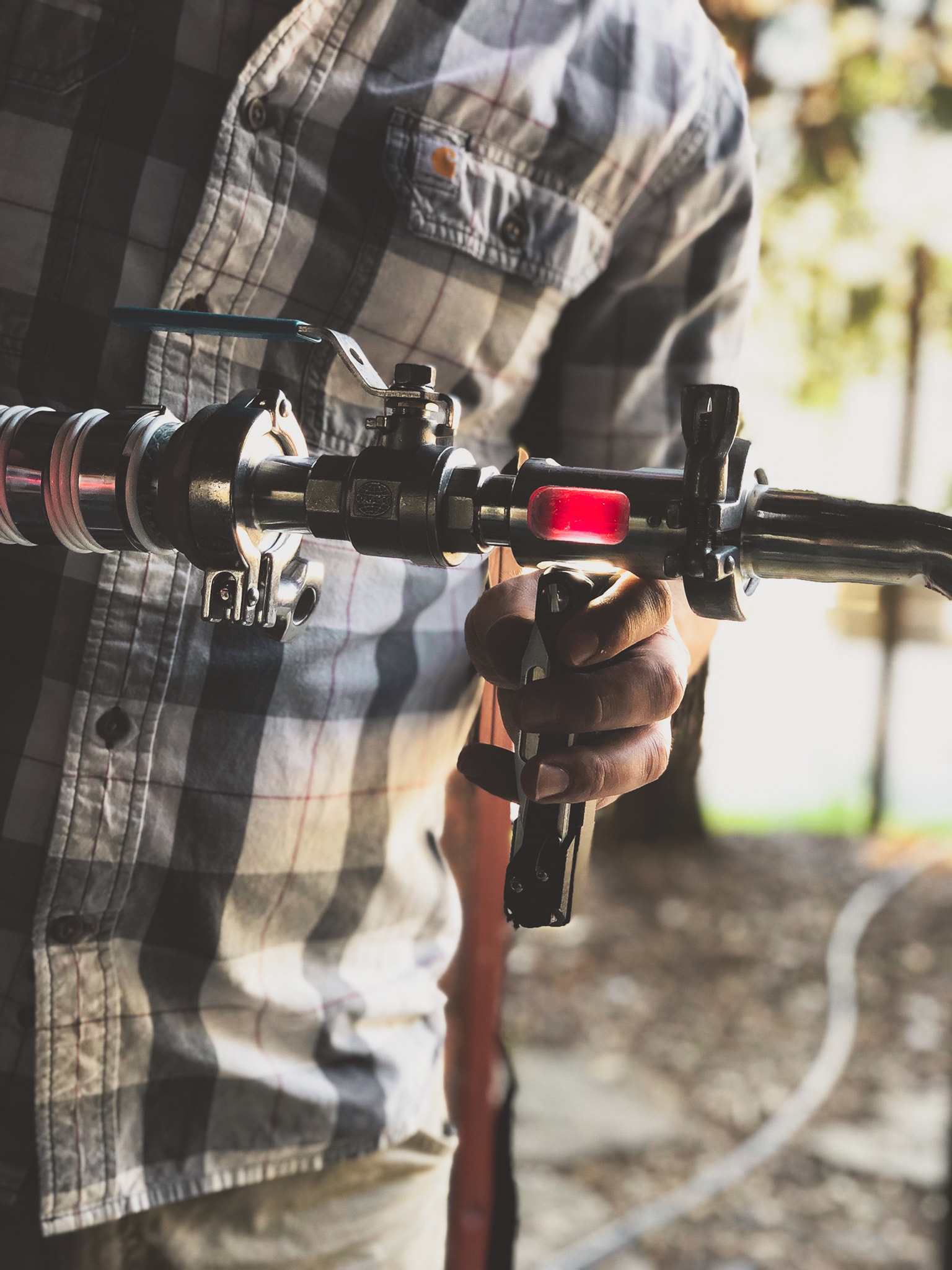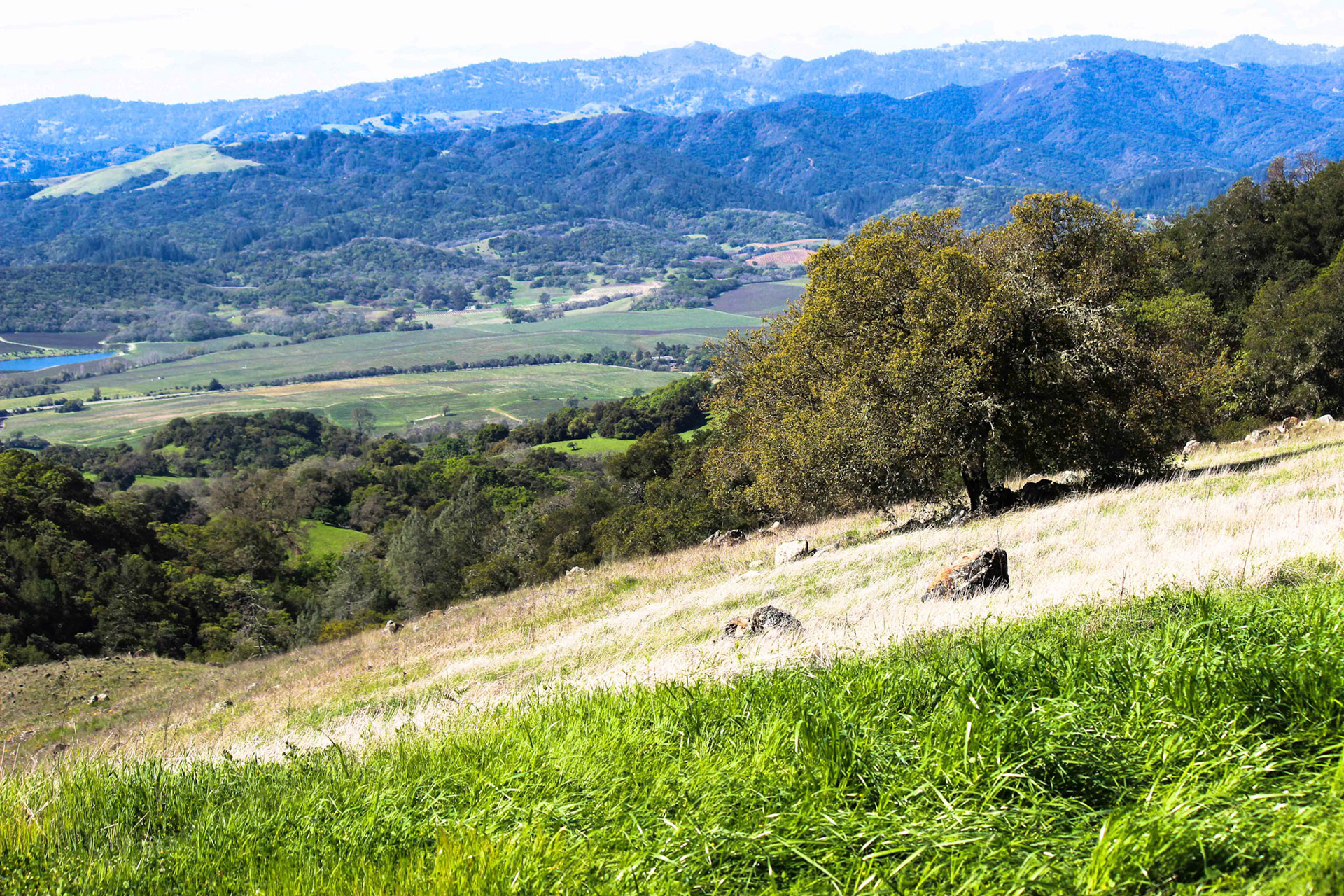 We believe there's a lot of bullshit in the world of wine these days. Our approach is to be honest and straightforward in the way we make our wines and deal with all of our customers and partners – just the way my grandfather the small town judge would've done it. So you won't find us name-dropping, boasting, embellishing or obfuscating. You might find us pontificating, because we are deeply passionate about our work and feel there is something special about artisan winemaking that can't be accurately described in only a few words. Our Bordeaux varietal wines come from both sides of the Napa-Sonoma border, featuring vineyards with unique character owned by people that share our values. We try to let each wine be what it wants to be, expressing the virtues of each site without letting our own stylistic bias interfere.
We encourage you to break from the herd mentality, eschew the latest trends, and taste our wines with an open mind – you be the judge. We think the honesty and passion with which we make them will shine through and resonate.
Try a bottle with a jury of your peers.
Palmer Emmitt & Michael Scorsone, Owners – Winemakers – Cellar Rats