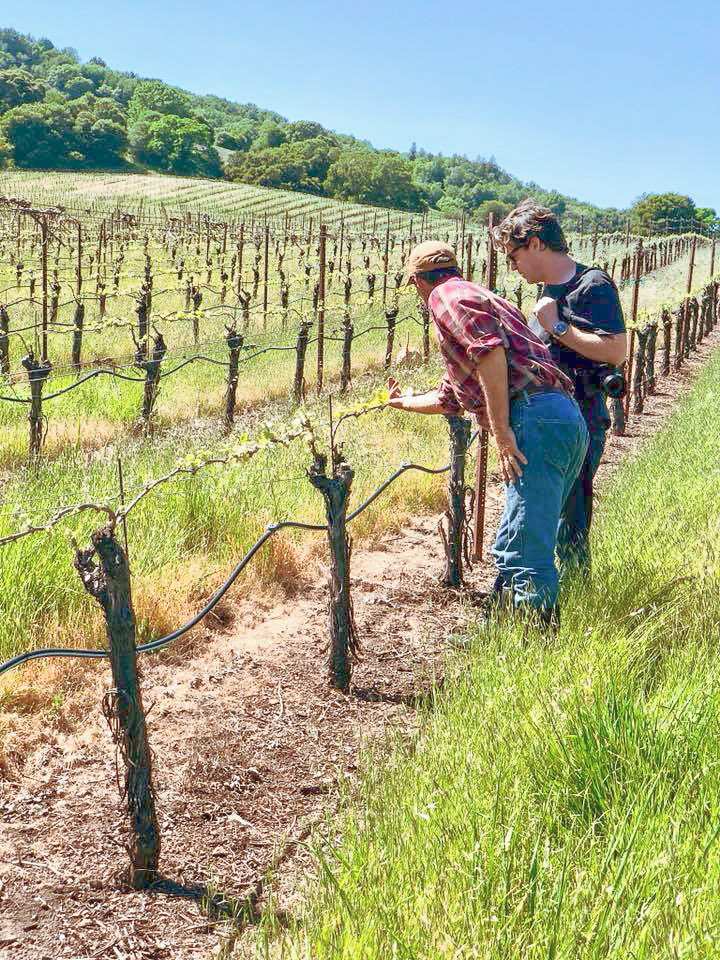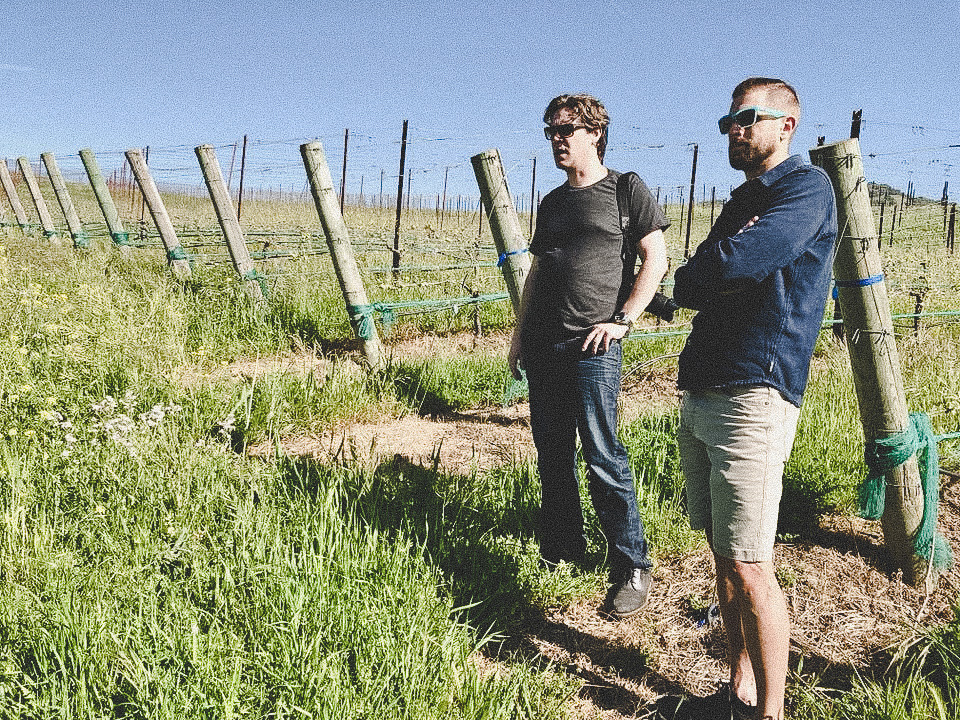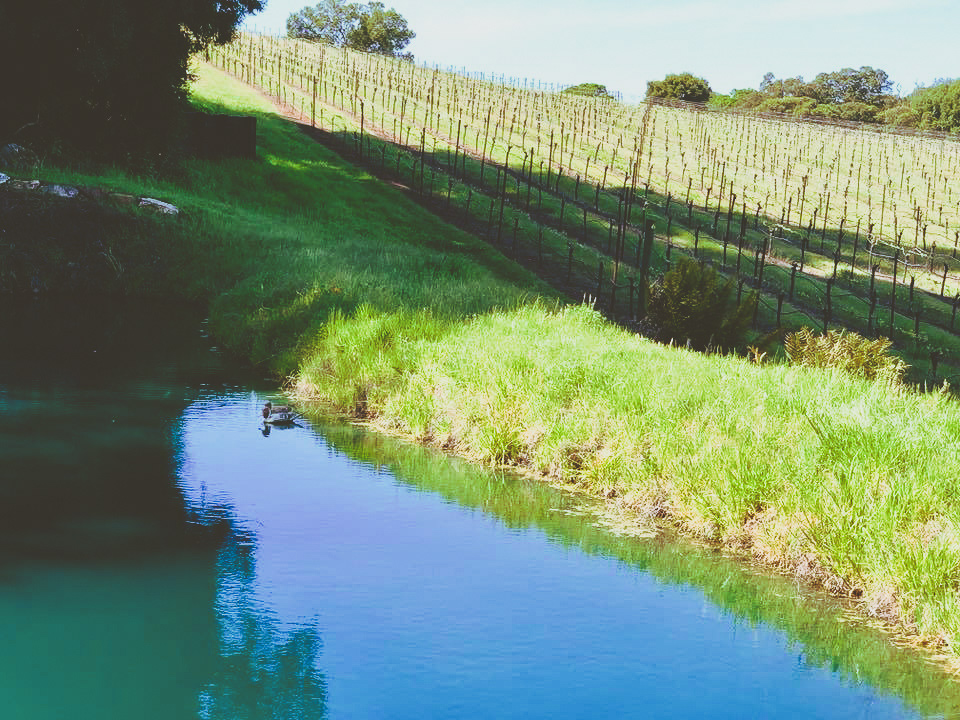 Lost & Found is the vision of Master Sommelier Geoff Kruth. As one of America's most respected wine professionals, Geoff brings to the winery a unique aesthetic and uncompromising commitment to quality. First released from the 2010 vintage, Lost & Found celebrates the rebirth of an old Bartolomei family vineyard: eight acres on the Russian River's western edge, cooled by fog from the nearby Sonoma Coast, originally planted at the turn of the last century.  ​​​
With the help of winemaker Megan Glaab, we aspire to release delicious wines. ​Our Pinot Noir is released three years after the vintage to ensure the wine is ready to drink, but the wine will benefit from additional time in the cellar.
"The Nines" Chardonnay ~ Sourced from a one-acre block of small-berried Wente clone Chardonnay on the western-facing side of Sonoma Mountain, this is a crisp and delicious example of the noble grape. The fruit was whole-bunch pressed and slowly fermented in oak barrels, followed by native malolactic and six months on the lees. Nine barrels were produced, of which one was new.
Sonoma Mountain Pinot Noir ~ While we normally release our Pinot almost two years after most single-vineyard wines hit the market, this selection was just too tasty to wait. Sourced from a cool, western-facing vineyard on Sonoma Mountain just at the end of the Petaluma Gap, this is the first of a series of wines we will be releasing from this exciting area. No need to cellar this easy-to-drink, super delicious young release.
Russian River Pinot Noir ~ Released after one year in barrel and three years in bottle, 2014 is our fifth vintage from the Bartolomei Vineyard in the Green Valley section of the Russian River Valley. The amphitheater-shaped vineyard is planted to three clones, each vinified separately. The top section—"the hill"—is planted to Clone 113 and fermented whole cluster. Clone 777 and heritage Jackson Clone 16 comprise the majority of the vineyard and are de-stemmed. Fermentation and malolactic were spontaneous. The wine was aged in two- to five-year-old French oak and not racked until bottling. After ten months, the three lots were combined for final bottling, then left to rest for three years.
"The Nines" Syrah ~ Sourced from a one-acre block of Alban clone Syrah from the "The Nines" vineyard, this is spicy-enticing-textbook Syrah. 100% whole-cluster bunches were foot-tread, fermented in open-top bins, and aged in neutral barrique. For lovers of pepper-driven medium-bodied Syrah from the Northern Rhône, this California rendition delivers the goods.
California Red Blend ~ Carignan/Cinsault/Mourvèdre ~ This year we added Cinsault to the mix of our old-vine blend. The Carignan brings red fruit and bright acidity while the Mourvèdre adds blue fruit and texture. Cinsault provides added spice and elegance. The combination leads to a medium-full bodied wine that is delicious and easy to drink with a wide range of foods.