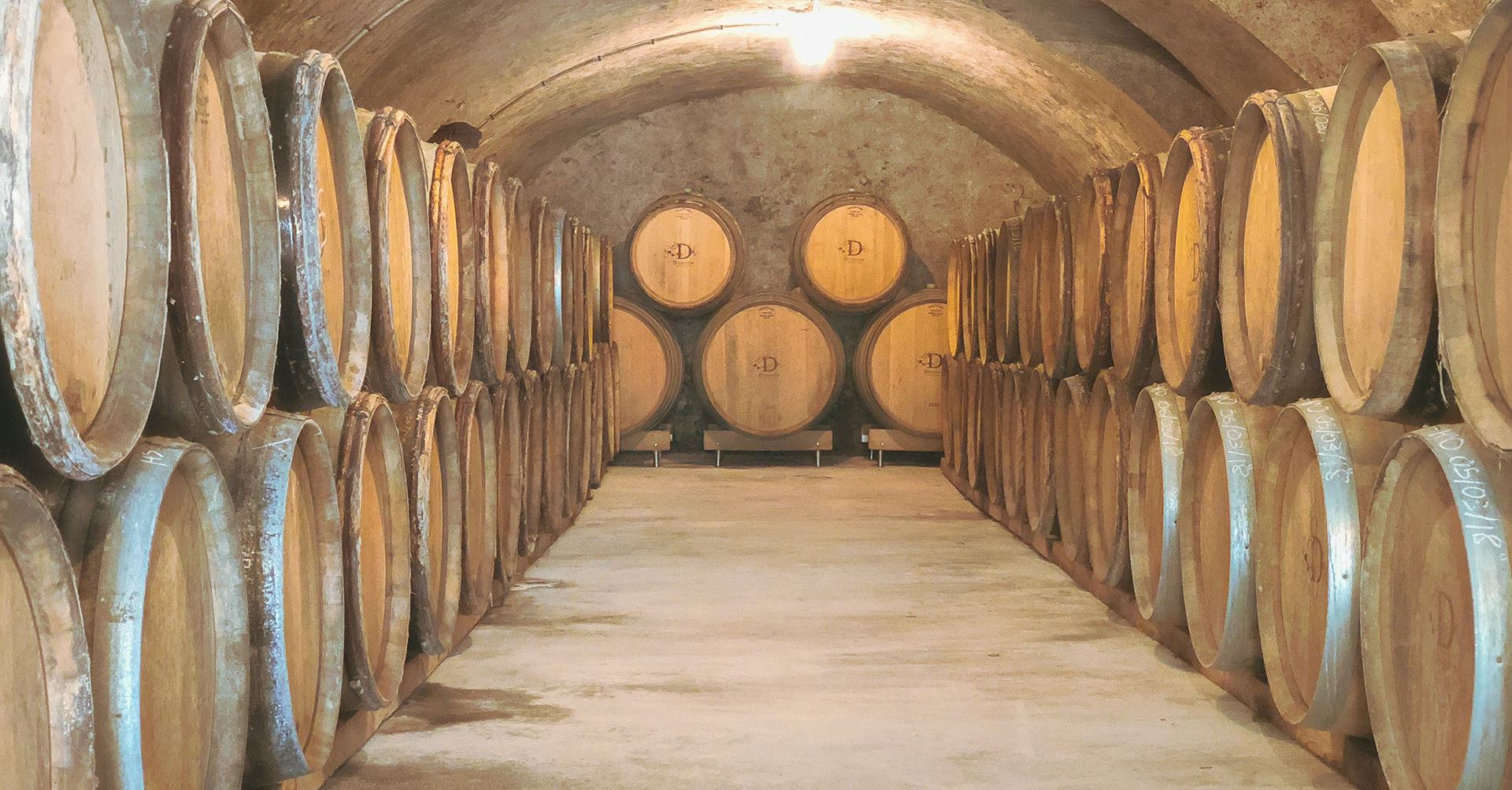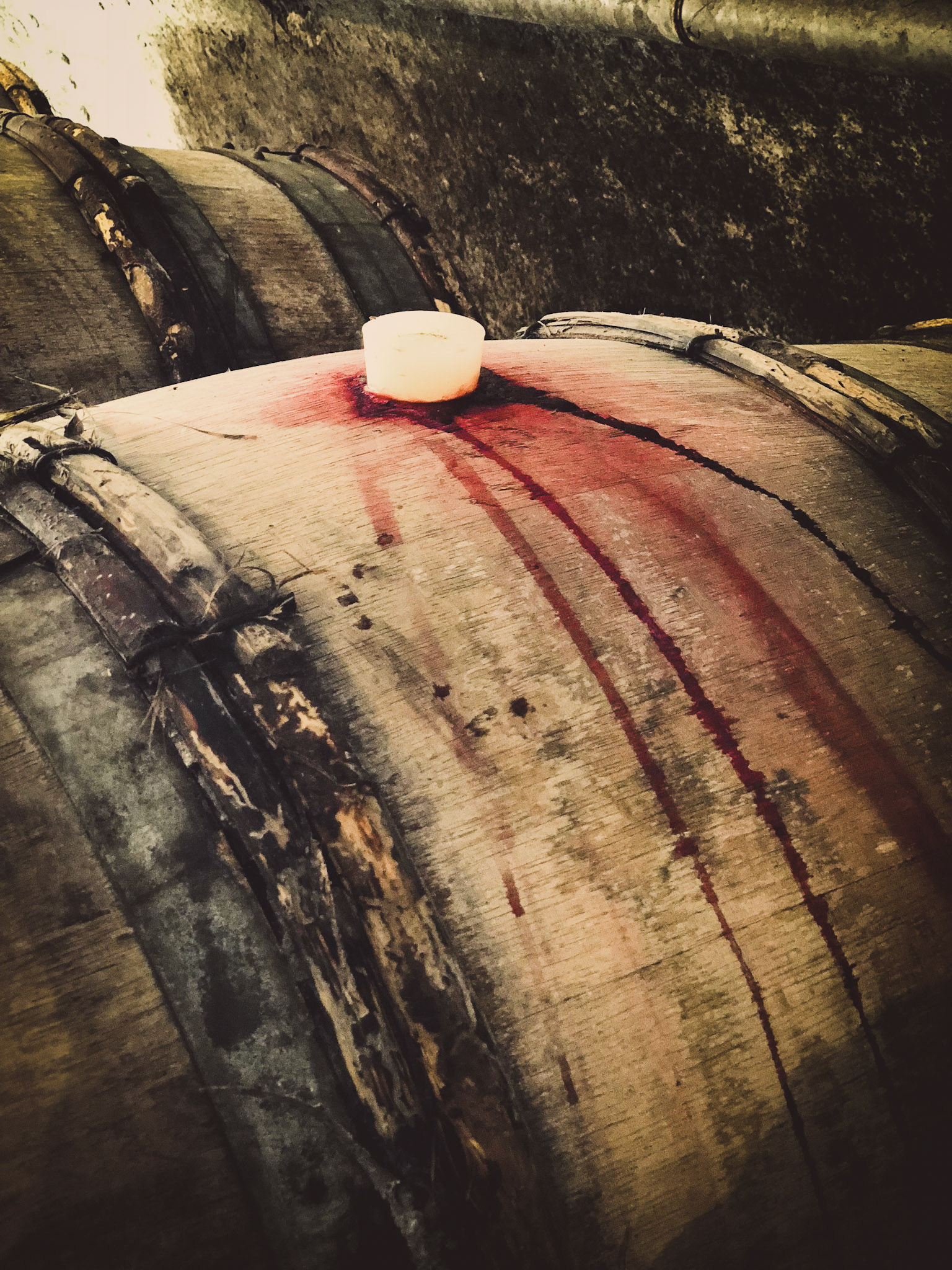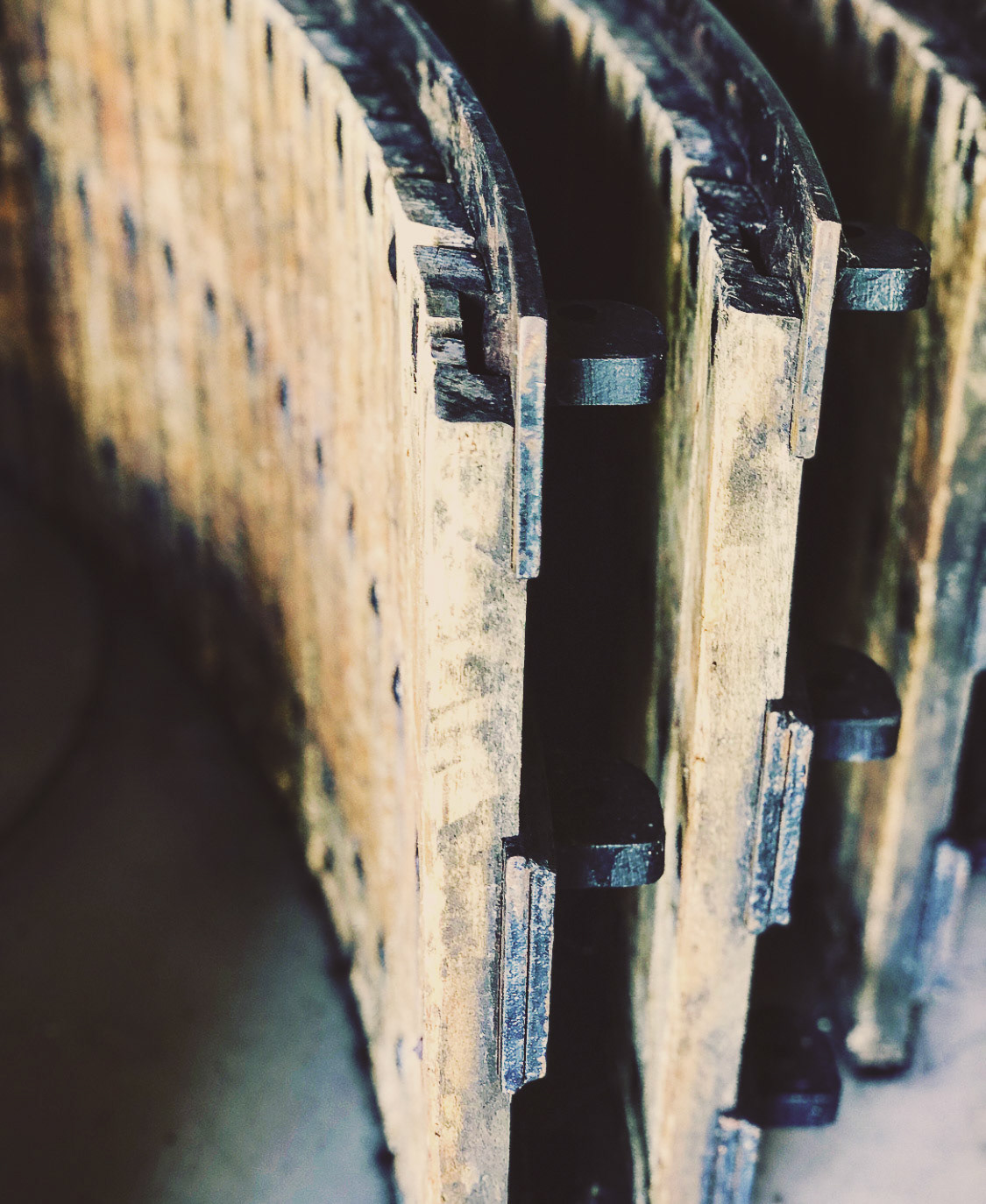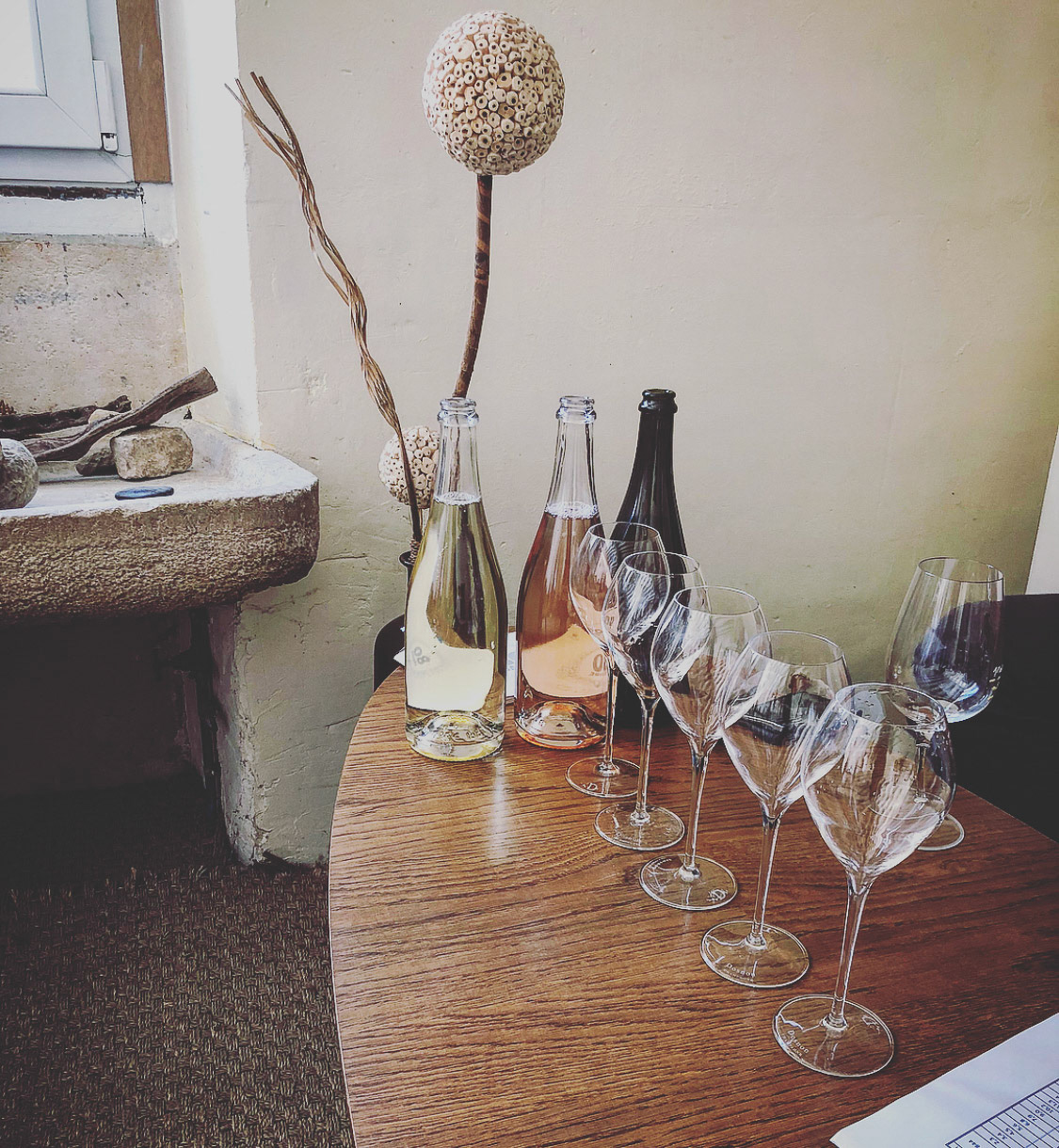 Interested in learning more about wine? Want to host a private wine tasting with your friends? Wine Theory offers private tastings for your family and friends centered around your specific interests. Events are tailored to your specifications including theme, wine selection, budget, and groups of all sizes. Event ideas include but are not limited to:
- Private tastings of Wine Theory wines
- Private tastings of wines from other regions around the world
We can also help you find specific wines for your event that are not available in your market. Visit our Private Wine Buying page for more information.
Contact us using the form below for more information regarding private event options and ideas. 
​​​​​​​
We will be in touch soon! Cheers!