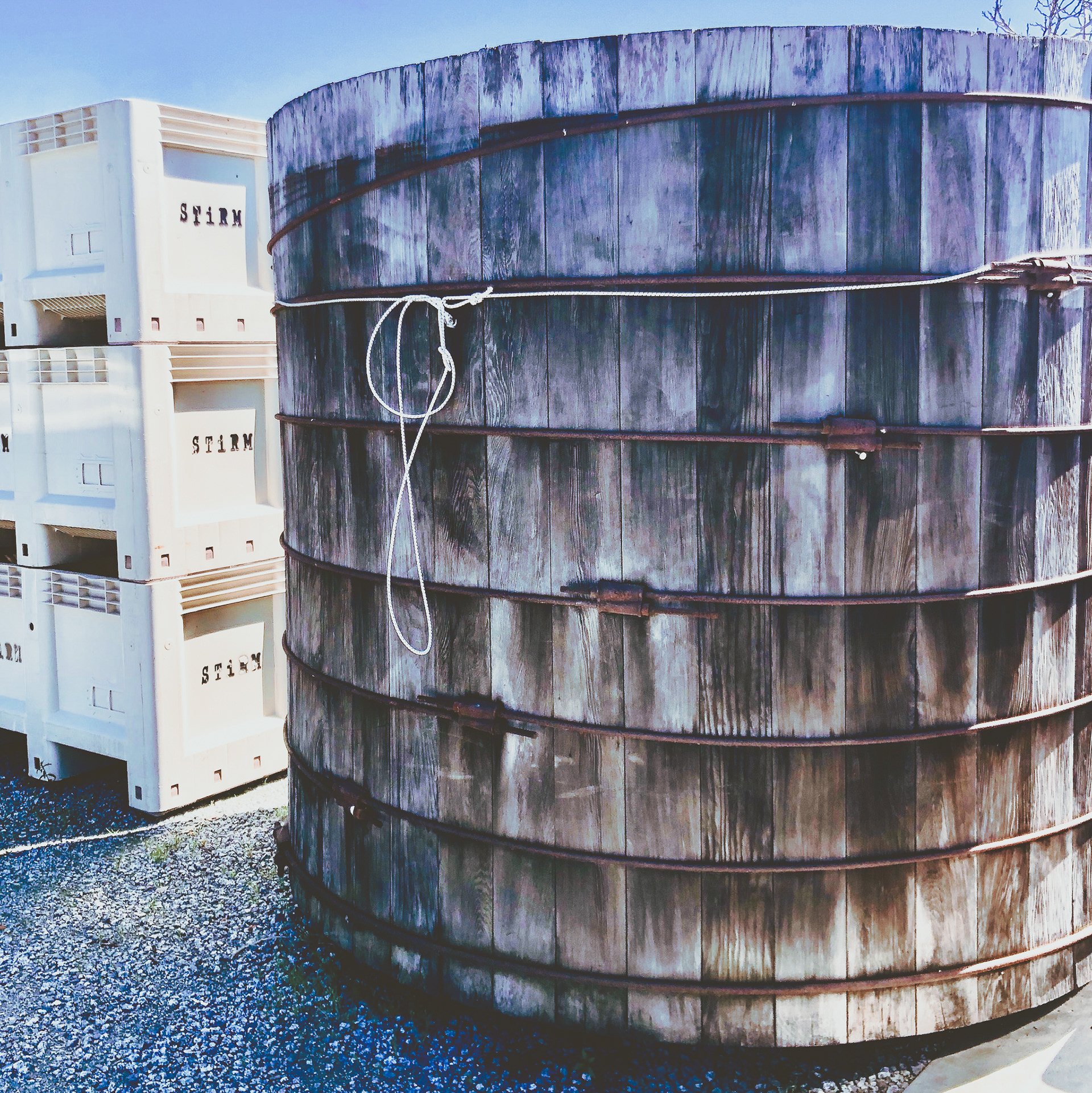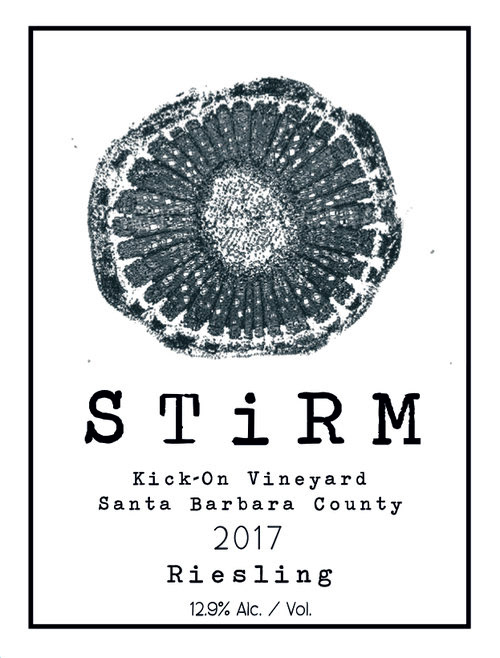 It's our belief that authentic wine is a direct reflection of the specific patch of earth it comes from. This ethos drives us to work with the most unique and rugged vineyards found on the central coast. These special sites have a story to tell unlike any other. We have two simple goals that direct every operation above all else: to present the narrative of the growing season in a delicious and transparent format, and to craft a wine with a strong foundation intended to age for decades. The fundamentals that we follow are old-school; we work with the seasons. We spend the majority of our time working in the vineyards, with our harvest season spent between monitoring natural fermentations to picking grapes and the overtime hours dedicated to fixing broken gear. Every year is unique, so the vineyard and cellar practices evolve annually to adapt to the changes each season brings forth. These simple methods require thoughtful, timely decision making, detailed work, and the patience to allow the wine to evolve at its own pace. The results are singular, authentic wines that represent a region, a site, and are a piece of living California history. 
The path to become a winemaker started at a young age for Ryan Stirm. His education was based on the outdoors; composting with his grandma in her garden, exploring the local hills to forage edible plants, fishing and camping with his dad. This tangible education he had as a youngster developed into a lifelong pursuit to study and stay immersed in the natural world. Ryan's shift to focus on viticulture came later on, with the realization that authentic wine is a piece of living history; a signature of a specific time and place in a bottle.
Ryan received a degree in viticulture and enology as well as minors in soil science and sustainable agriculture at Cal Poly-San Luis Obispo. His initial experience was at Saucelito Canyon Winery in Arroyo Grande, CA where he learned to work with ancient, dry-farmed vines (zinfandel planted in 1880).  Not far from Saucelito Canyon, Ryan met his mentor, Justin Willett of Tyler Winery, while rock climbing in remote Santa Barbara County.  This chance meeting led to a four year endeavor as the assistant winemaker at both Tyler and the Lieu Dit Winery (and several clients).  In addition to working on the central coast, he was able to gain international experience in Margaret River, Western Australia and in the Wachau region of Austria (Weingut Tegernseerhof) where he learned to craft stylish Riesling and Grüner Veltliner.